Certified by Bentley
Het verleden geeft ons vorm, maar de toekomst bepaalt ons. Met een Certified by Bentley pre-owned car, your future looks extraordinary.
}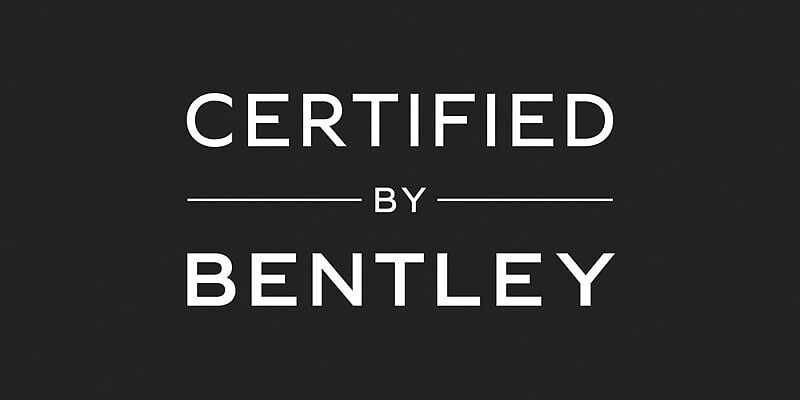 De zeldzaamste kansen
Bij Bentley Knokke hebben we een assortiment tweedehandse auto's waaruit u kunt kiezen.

Een tweedehandse Bentley kopen is een mijlpaal voor uw toegang tot een exclusieve wereld die slechts weinigen uit ervaring kennen, een ervaring die is gebouwd op een eeuw ongeëvenaard vakmanschap en adembenemende prestaties, gedreven door een gemeenschap van gelijkgestemde geesten en geïnspireerde eigenaars van Bentley. En met de financieringsplannen op maat van Bentley Knokke kunnen de eigendomskosten lager zijn dan u denkt.

Kies een tweedehands model Certified by Bentley en geniet van exclusieve voordelen waaronder een garantie van 12 maanden. Ontdek meer over de voordelen van Certified by Bentley en onderzoek ons volledige assortiment door contact te leggen via +32 50 62 10 30 of door in eigen persoon Bentley Knokke te bezoeken.
---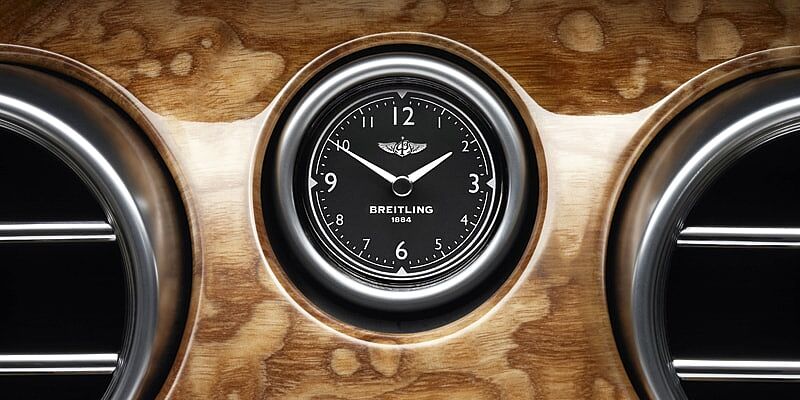 Certified by Bentley
Of u een tweedehandse Bentley Continental GT, Mulsanne, Bentayga of Flying Spur kiest, u mag erop vertrouwen dat elke Bentley gemaakt is volgens dezelfde veeleisende normen, zowel nieuw als uit het programma Certified by Bentley. Die norm is waarom elk van onze tweedehandse auto's van Bentley gekocht via het programma Certified by Bentley een verlengbare garantie van 12 maanden heeft, en een Certificate of Authenticity.
---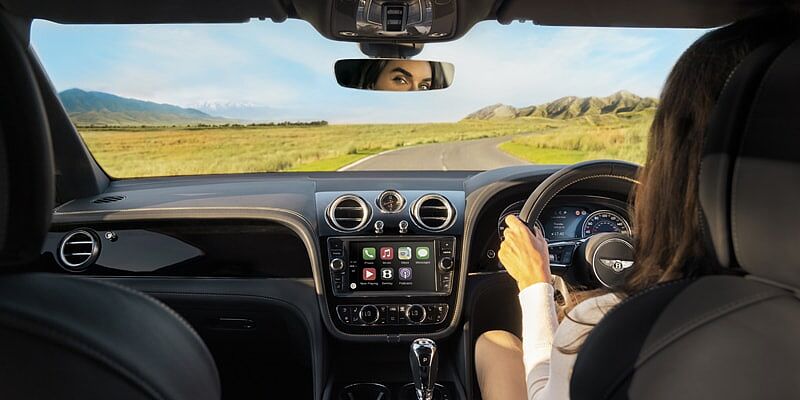 De buitengewone wereld van Bentley
Er begint een buitengewone reis op het moment dat u een tweedehandse auto koopt van Bentley Knokke. Om meer te ontdekken over de voordelen van een aankoop van een tweedehandse Bentley en om uw perfecte auto te vinden, kunt u met ons contact leggen via +32 50 62 10 30, door de aanvraagformulier in te vullen of door in eigen persoon Bentley Knokke te bezoeken. U kunt ook door onze voorraad tweedehandse auto's bladeren met de link hieronder. We kijken ernaar uit om u gauw persoonlijk te ontmoeten.
---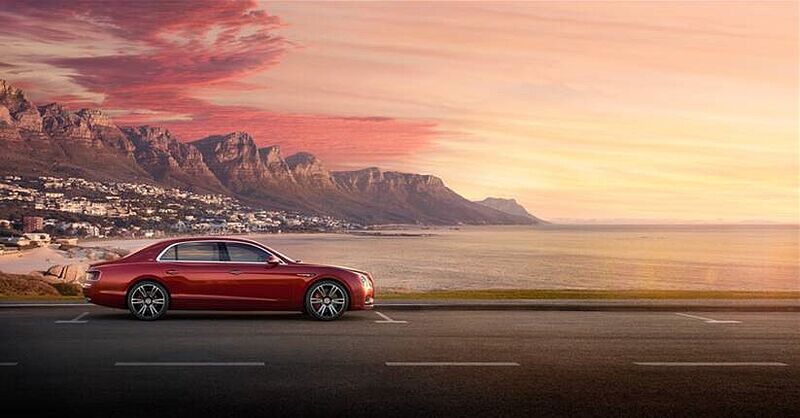 Of u wilt inwisselen of gewoon verkopen, we kunnen u altijd een indicatieve schatting van uw huidige Bentley geven. Door de grote vraag naar pre-owned Bentleys zoeken we mogelijkheden om onze voorraad met hoge kwaliteit aan te vullen. Daardoor kunnen we u de meest concurrerende prijs voor uw voertuig aanbieden.

Als u contact legt met onze specialisten kunnen ze u een eerste indicatieve schatting geven, en ze zullen u ook uitnodigen om voor een professionele schatting van uw Bentley zonder verplichtingen een bezoek te brengen aan een dealer, waar een nauwkeurige waarde kan worden bepaald.
---